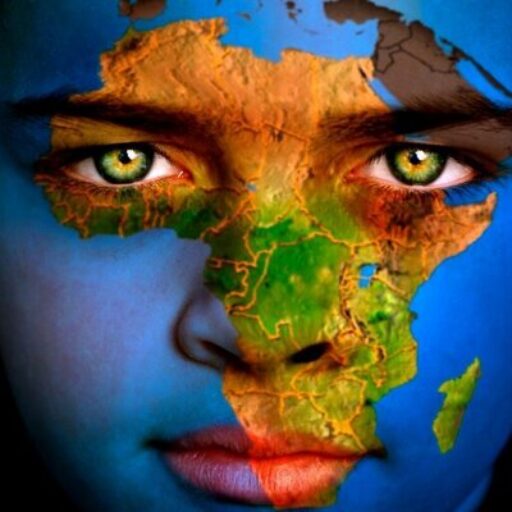 Dear Southern Eye Institute Supporters 
There have been several important changes
in our lives since our last trip to Serabu. Of
course, COVID-19 has changed everyone's life and Southern Eye Clinic of Serabu (SECS) is no exception. The eye clinic was closed for several months in 2020 but is operating full-time now. Other important changes effecting our mission includes our expanded surgery capacity at SECS
and our recent move to Pennsylvania. The virus craziness has made it difficult to return to Serabu, but by God's grace we will be there in January 2022.
We remain steadfast in our determination to continue our mission work in Serabu, and we thank God for the abundant blessings that accompany our work.
You are an important part of those blessings. On behalf of the poor and needy people that we encounter in Serabu – Thank You and God bless you.
With sincere appreciation,
Cathy Schanzer & Tom Lewis
Food and water distributions have expanded in Serabu.
Water well pumps have been replaced and all nine
precious water wells are properly maintained. Due
to the generosity of St. Louis Catholic Church in
Memphis, TN, and our ongoing purchases of local
rice, we have been able to offer daily meals to
patients, kindergarteners and village residents. These
food and water programs were especially critical
during the severe virus lockdown periods.
Record Surgery Despite COVID
There is no doubt that the coronavirus has been
disruptive to our mission efforts. The eye clinic was
closed for several months and our travel plans to
Serabu have been curtained until January 2022.
Despite these difficulties, this year we will likely
establish a new record for annual surgeries.
Prior to COVID-19, Cathy and other visiting surgeons
were training Mohamed Rogers, our Clinical Director
and Cataract Technician, to perform manual small
incision cataract surgery. As a result of his training,
the resumption of the eye clinic and ten outreach
clinics last October, Mohamed has been performing
75+ cataract surgeries each month. This Summer,
Dr. Jalika Mustapha, the National Eye Director for
Sierra Leone, will be performing eye surgeries at
Southern Eye Clinic of Serabu. The need for modern
eye surgery remains severely under-served; but by
God's grace we are managing to expand our capacity
despite these difficult times. Amen.
All community development activities
continue
Our community development activities include
a 20-station computer training center, 1200+
student scholarship programs, a 30-teacher subsidy
campaign, Belmont Garage vehicle repairs, and a
resource initiative for the blind. We also provide
support for a variety of social encounter activities
such as talent competitions and cooking contests,
and our newest care ministry, a soccer program for
one-legged players, which is being organized by one
of our one-legged scholarship students.
Southern Eye Institute will continue to be based in Memphis
Please continue to mail all donations to P.O. Box 771317, Memphis TN, 38177. Bryan Watson and William
Sanvee are helping us with mission logistics such as processing donations, maintaining our website and
shipping containers.